Story Behind Sardar Foundation
Haji Sardar Shafquat Khan was born in Sudhnoti, Kahsmir and moved to London with his family; in young age. Even though his parents made countless trips and holidays to be close to their family home, relatives and friends but children and family ties in London, always took them back to U.K. Haji Sardar Shafquat brought his father to Kashmir, as his last wish to be close to his community, stay in his family home and to be buried in his soil.
On his visit to Kashmir, it was a revelation for Haji Sardar Shafquat Khan, how much charity work his father has done for his community. Late Haji Sardar Khadim Hussain Khan was ever ready to help his people and resolve their problems with the best solution possible. He was highly reputable figure among the locals.
After Haji Sardar Khadim Hussain's death, Haji Sardar Shafquat Khan decided to take his father's legacy forward and do something big to improve the quality of life of his people.
Since 2016, he has made numerous trips to Kashmir. Sat down with the locals, created a team of volunteers whose job is not only to raise awareness among people but also to resolve the raised issues.
Sardar Foundation's field work analysis shows the main concerns raised by the locals. They are deprived of clean drinking water, shelter, health care and education. People has raised their voices against the local Govt and they want a solution for their ongoing problems. Sardar Foundation aims to prevent poverty, eradicate the misery of the locals, build a hospital, provide them clean and safe drinking water, build school and help the society.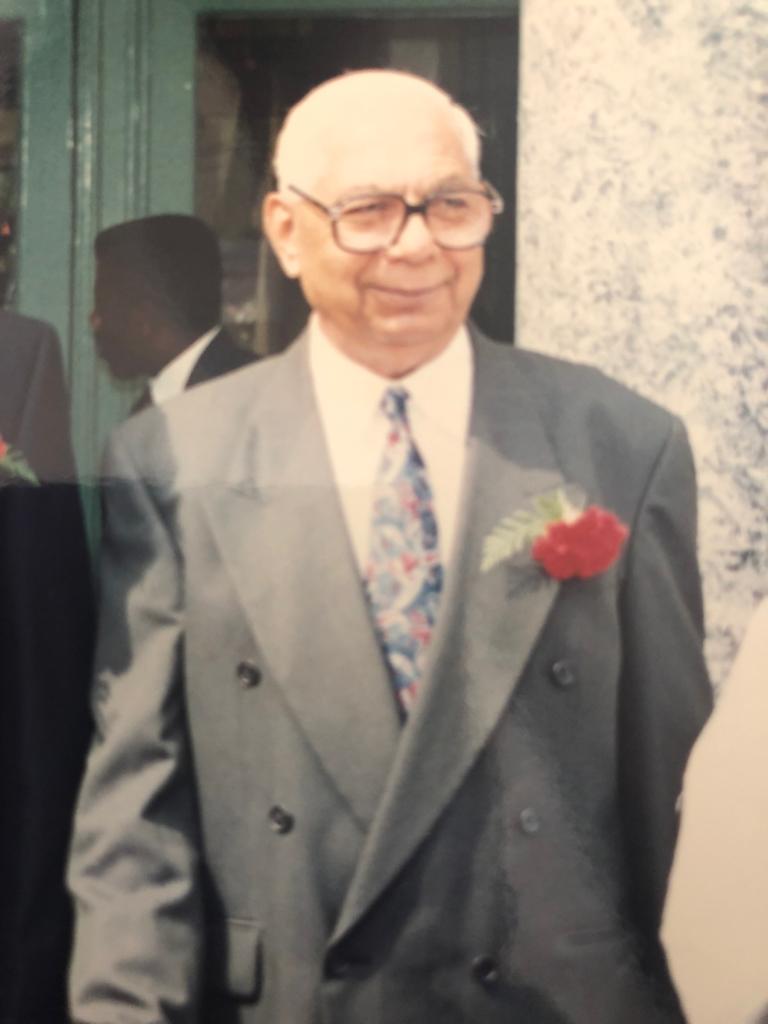 Late Haji Sardar Khadim Hussain Khan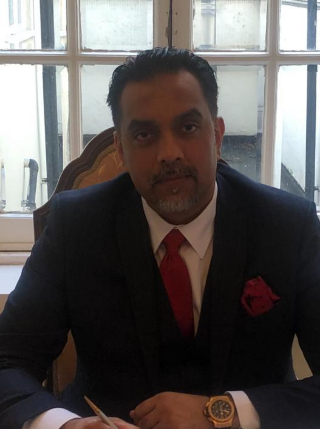 Haji Sardar Shafquat Khan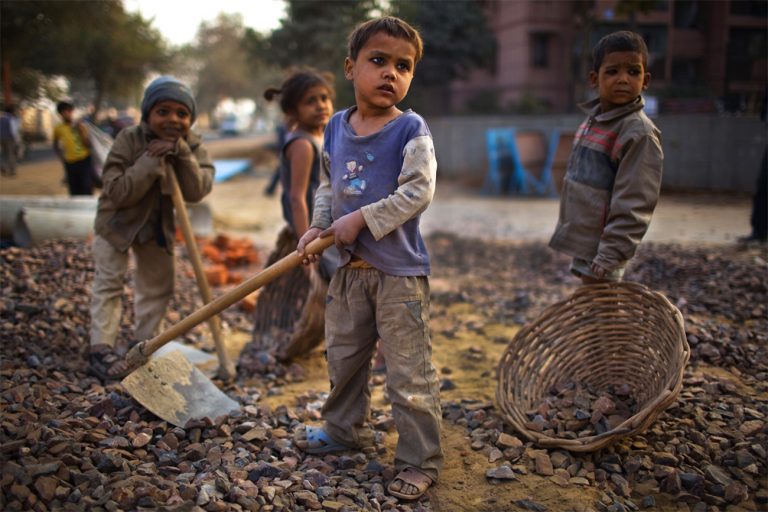 Climate Change: Vital Signs Of The Planet
Due to ongoing natural disasters locals have been hit by drinking water scarcity. Most of the natural…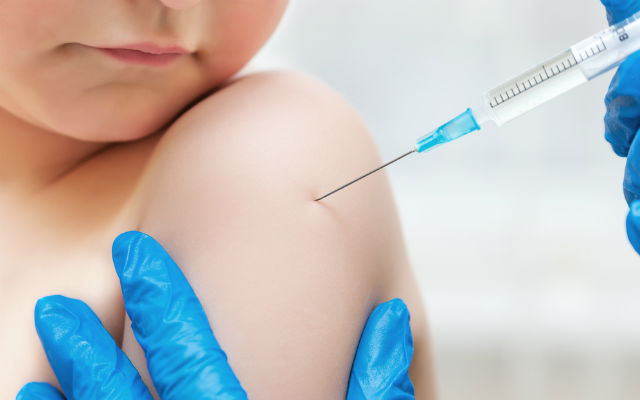 The Importance Of Vaccines
The up-to-date coverage in children of 12-23 months of age was 74.1% and was higher in our…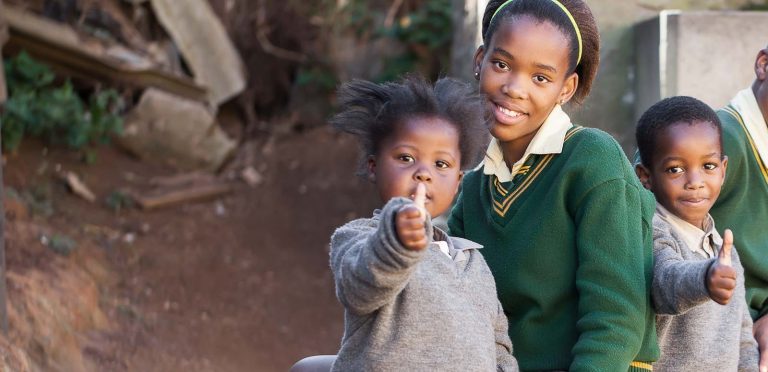 Primary Schools, Free Education for the locals
To develop and nourish a fragile brain, education plays a key role. But children in socially excluded…