Ghurki Trust Teaching Hospital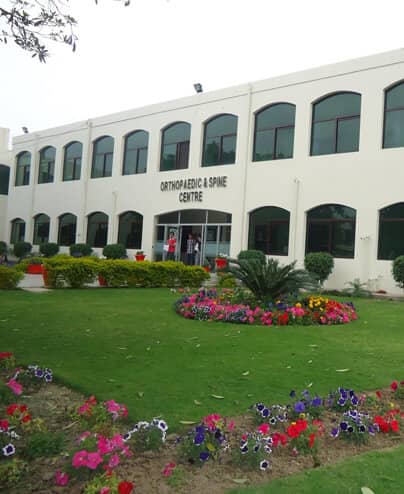 Vision
"Contemporary Quality health for all and outstanding Medical Education & Training to our Students"
Mission
"To Provide State of the Art healthcare irrespective of economics, caste, color & creed. To ensure Medical Education & Training par excellence of all the students through ethically integrated clinical practice and research."
Ghurki Trust Teaching Hospital is a Tertiary Care Charitable Hospital having 600 beds capacity, registered under Societies Act, XXI of 1860, Ref No. RP/4476/L/91/1018 and certified by Pakistan Center for Philanthropist. Ghurki Trust Teaching Hospital is recognized by Pakistan Medical Commission (PMC), affiliated with University of Health Sciences (UHS) and with College of Physicians & Surgeons Pakistan (CPSP). The hospital is ISO 9001-2015 certified, recognized by Punjab healthcare Commission and other affiliations including AOSPINE Switzerland, Charity Commission UK-USA.
The Charity hospital provides basic modern health facilities to non-affording patients for free of cost and on subsidized rates to the affording patients. The Hospital is situated across the BRB Canal, catering patient from around 112 villages with a population of more than 1.5 million in the vicinity and also from all over Pakistan.
Ghurki Hospital delivers all the services across all major specializations. The various departments/Programs at Ghurki Hospital are managed by qualified and talented group of multi- specialty healthcare providers and teams of experienced doctors, Nurses and Paramedical Staff. Each member of the healthcare team strives his/her best to meet the patients' individual medical needs, while taking care of their emotional needs as well.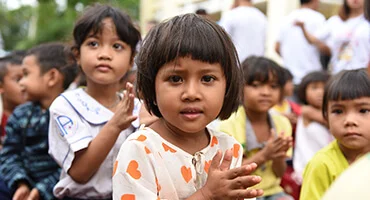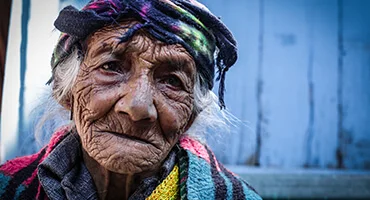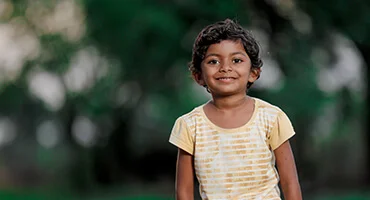 Make a Donation to Make a Difference
Ghurki Trust Teaching Hospital is a serviceable platform where medical treatment is free of cost for the poor and deserving patients. It is our foremost aim to constantly improve the quality of medical services.During the years we have tried our best to set up such standards that bring about confidence among the patients visiting the hospital.
Philanthropists (Donors) of Ghurki Trust have been very committed &dedicated for contribution & meeting the exceeding needs of hospital throughout the years.