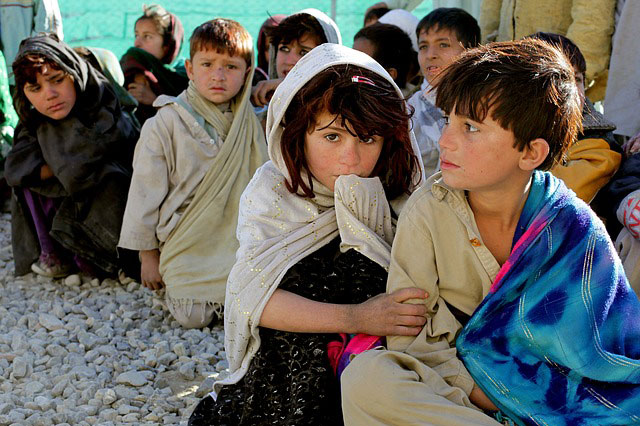 Need Your Big Hand for change the world
The charity has a network of donors across the world who are committed to give funds on a project by project basis. Our aim is to grow the network and are continuously developing raising funds for aid as the when the need develops. You to can be a part of that network.
Our Projects
The charity is currently looking at providing clean and safe drinking water and hospitals to the people of Kashmir. Our projects are prioritized on the concerns and voices raised by the locals who immediate concern are lack of drinking water supplies and no hospital or health care service.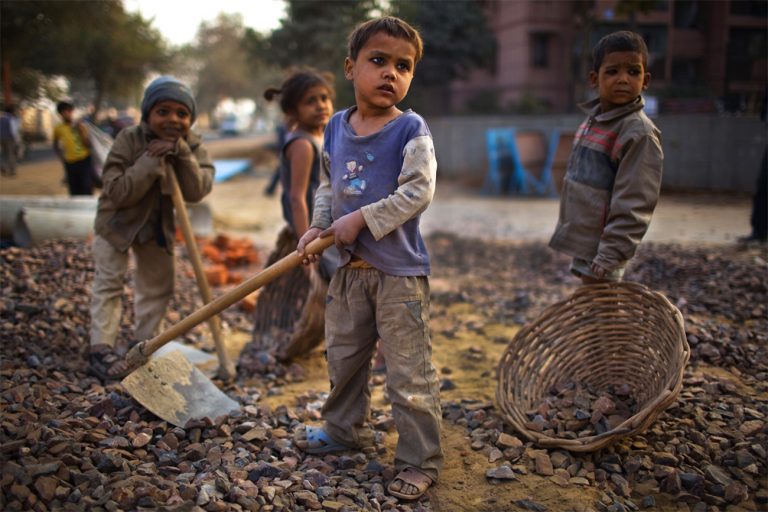 Climate Change: Vital Signs Of The Planet
Due to ongoing natural disasters locals have been hit by drinking water scarcity. Most of the natural…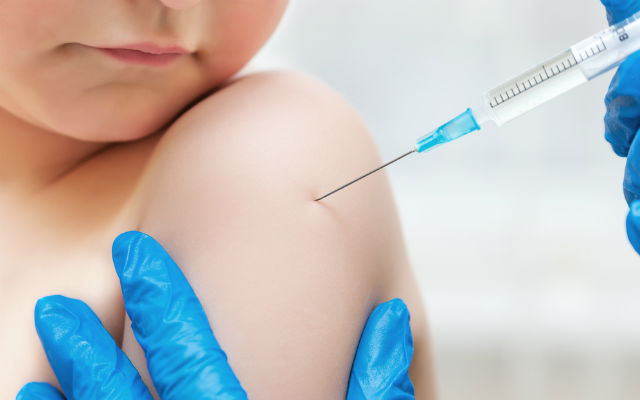 The Importance Of Vaccines
The up-to-date coverage in children of 12-23 months of age was 74.1% and was higher in our…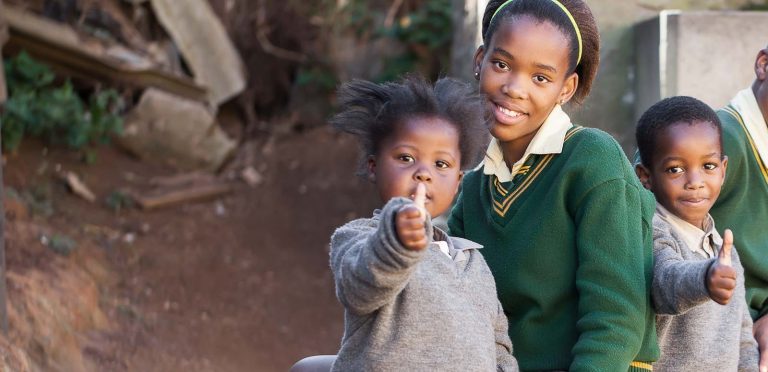 Primary Schools, Free Education for the locals
To develop and nourish a fragile brain, education plays a key role. But children in socially excluded…